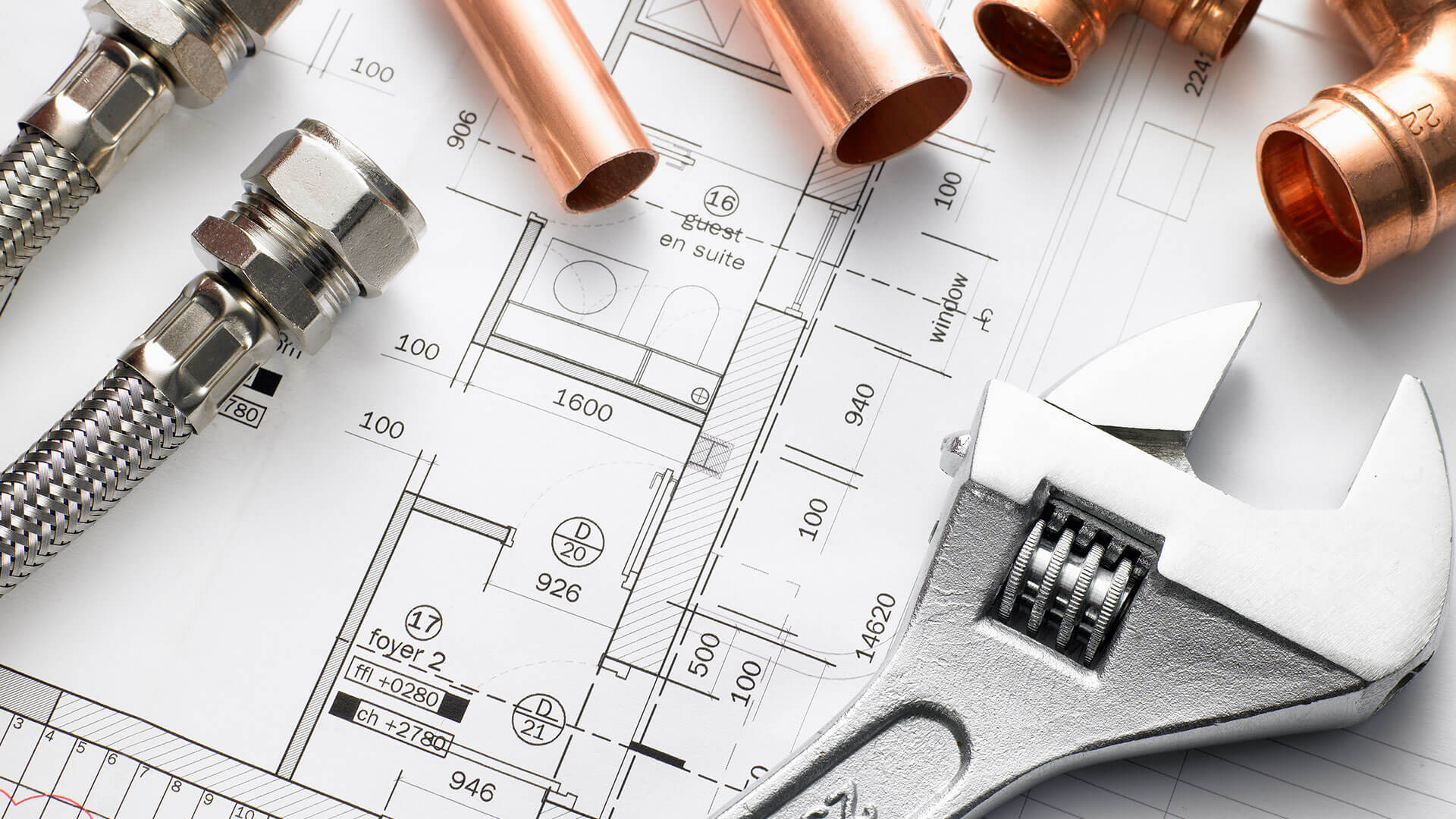 Hot Water System Plumbers & Repairs for Melbourne West
Luke Ginger Plumbing is your first-rate gas hot water service in Brookfield, Caroline Springs, Eynesbury, Gisborne & surrounding suburbs. For professional help across the full range of installation, maintenance and repair needs, LGP ensures your hot water system is running like a charm. To contact Luke Ginger direct, call now on 0402 613 075.
Available 24 Hr for emergency plumbing needs, Luke Ginger Plumbing is committed to delivering quality work. We provide the standard of gas hot water service Gisborne, Eynesbury, Caroline Springs, Brookfield & surrounding suburbs deserve, meeting all necessary licensing and insurance needs and accreditations.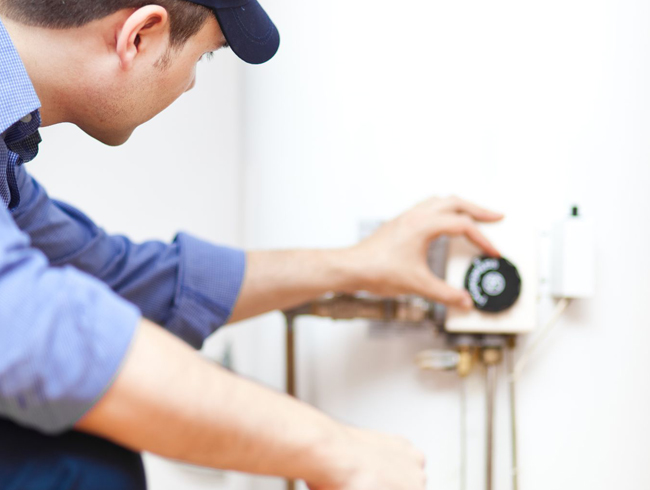 Call 0402 613 075 For Professional Hot Water Installation – Melton, Brookfield & Bacchus Marsh Serviced!
We provide comprehensive hot water installation. Bacchus Marsh, Melton & Brookfield area home-owners can count on our installations to deliver steady, regular and reliable hot water throughout the home.
Luke Ginger Plumbing is also a trusted and trained commercial plumbing services. Need to get your business back on track with timely hot water system repairs? Brookfield, Melton and Bacchus Marsh are just some of the suburbs that regularly rely on Luke Ginger for commercial property services.
Trust Luke Ginger Plumbing For Hot Water System Repairs In Brookfield & Surrounding Suburbs
Don't put up with faulty gas hot water service. Caroline Springs, Eynesbury, Brookfield, Gisborne and many suburbs throughout Melbourne's West can get fast and fairly-priced from Luke Ginger Plumbing. No job is too big or too small. Whether it's emergency plumbing for gas line problems, or simple leaking pipe repairs for your shower or bath, we're happy to accommodate. Call now on 0402 613 075.