---
Luke Ginger Plumbing
---
At Luke Ginger Plumbing, we're the best in the west. We specialise in providing both residential and commercial plumbing services. Whether it's a blocked sewer, broken gas fitting, blocked drain, or leaking pipe we'll solve the issue. We also provide comprehensive hot water installation services. Ensuring that families throughout Melbourne's West can enjoy consistent, reliable hot water throughout their homes. What's more is that we are ready to go whenever you need us. Our emergency plumbing service means we've got you covered no matter the hour. Luke Ginger Plumbing has proudly looked after Melbourne's Western suburbs such as Caroline Springs, Tarneit, Melton, Sunbury, Bacchus Marsh for over ten years. In that time, we've cleared countless drains and installed numerous hot water systems with fantastic results. All part of our commitment to being the best plumbers in the west. Whatever your plumbing needs, we are here to help. Whether it's a blocked drain, a broken pipe or a busted hot water system, let us know. The sooner you do, the sooner we can solve it for you.
---
---
---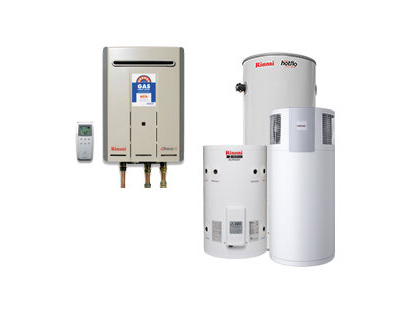 ---
---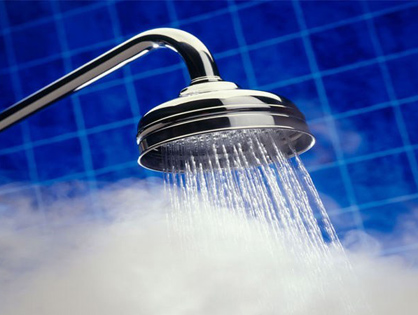 ---
---
Hot Water Systems
---
For those in the western suburbs, Luke Ginger Plumbing is the clear choice for hot water system solutions. We are here to help with the entire process, from installation to maintenance requirements and repairs. We'll ensure your hot water system is running like a charm. Cold showers aren't fun so no matter the hour, we've got you covered. We're on hand 24/7 to provide you with the best service possible. We're proud to have helped families across Melbourne's West access hot water for over a decade.
---
---
---
Hot Water System Repairs
---
If your hot water system needs repair, let us know. We'll use our experience and expertise to uncover the issue and promptly repair it. Our team is always equipped to tackle the task and whatever the system, we can fix it. Our licensed and insured plumbers are experienced in repairing electric, gas, and solar units.
---
---
---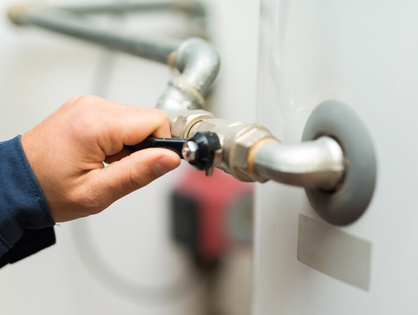 ---
---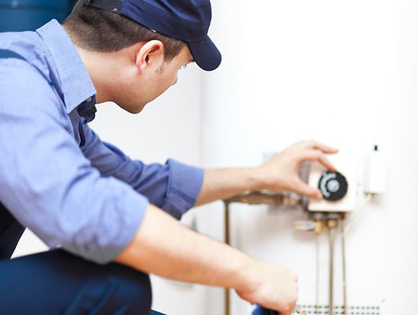 ---
---
Hot Water System Installations
---
If your current unit breaks down beyond repair whether its due to general wear and tear or a component failure, you'll need a new system. When it comes to hot water system installation, there are several great brands. If you're not sure which one you would like, no problem. We know some homeowners do their research or have heard good things about a particular brand. While others want experts like us to choose for them and provide a solution that works. Whatever the case we're ready to provide comprehensive hot water solutions to Melbourne's West. Homeowners can count on our plumbers to deliver steady, regular, and reliable hot water throughout their house.
---
---
---
Electrical, Gas and Solar Systems
---
We specialise in solar, electrical and gas heating systems which we've found to be great hot water solutions. What's right for you will depend on a range of factors as both have their advantages. An electric heater is usually cheaper to purchase and install; however, it can be more expensive to run. There are more efficient electrical systems which utilise energy during the off-peak times. The only downside of this is the space that is required within your property. These systems must retain (on average) double the litres because the water heated during these periods must last the entire day ahead. Continuous systems, on the other hand, are smaller but their need to heat your home's water during peak hours increases their running costs. Gas, on the other hand, can be expensive to install, particularly if your home is not already set up for it. However, if you have the right connection, gas can be cheaper to run as prices do not vary throughout the day. These systems are usually stored outside while electrical units are more frequently stored indoors. Our solutions are always tailored, and it's important we assess your property and preference before we provide our recommendation. But whatever the case, our goal is to provide something perfect for you!
---
---
---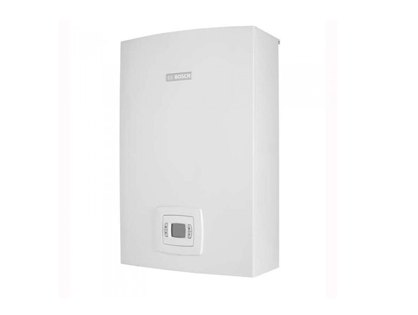 ---
---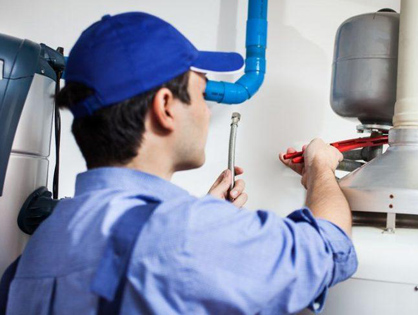 ---
---
Commercial plumbing
---
At Luke Ginger Plumbing we're experts in commercial plumbing too and have real industrial plumbing experience. So if you need to get your business back on track with timely hot water system repairs? Sunbury, Melton, Caroline Springs, Tarneit and Bacchus Marsh are just a few of the western suburbs that regularly rely on Luke Ginger for hot water system installations in commercial locations.
---
---
Get in touch
As experts in the field, trust Luke Ginger Plumbing with your hot water system's installation and repairs. Don't put up with faulty services. It's important you know that for us, no job is too big or too small. Whether it's a minor fix or an entire installation, we're happy to accommodate. If you're looking for expert hot water system solutions, call us now on 0402 613 075.
contact us