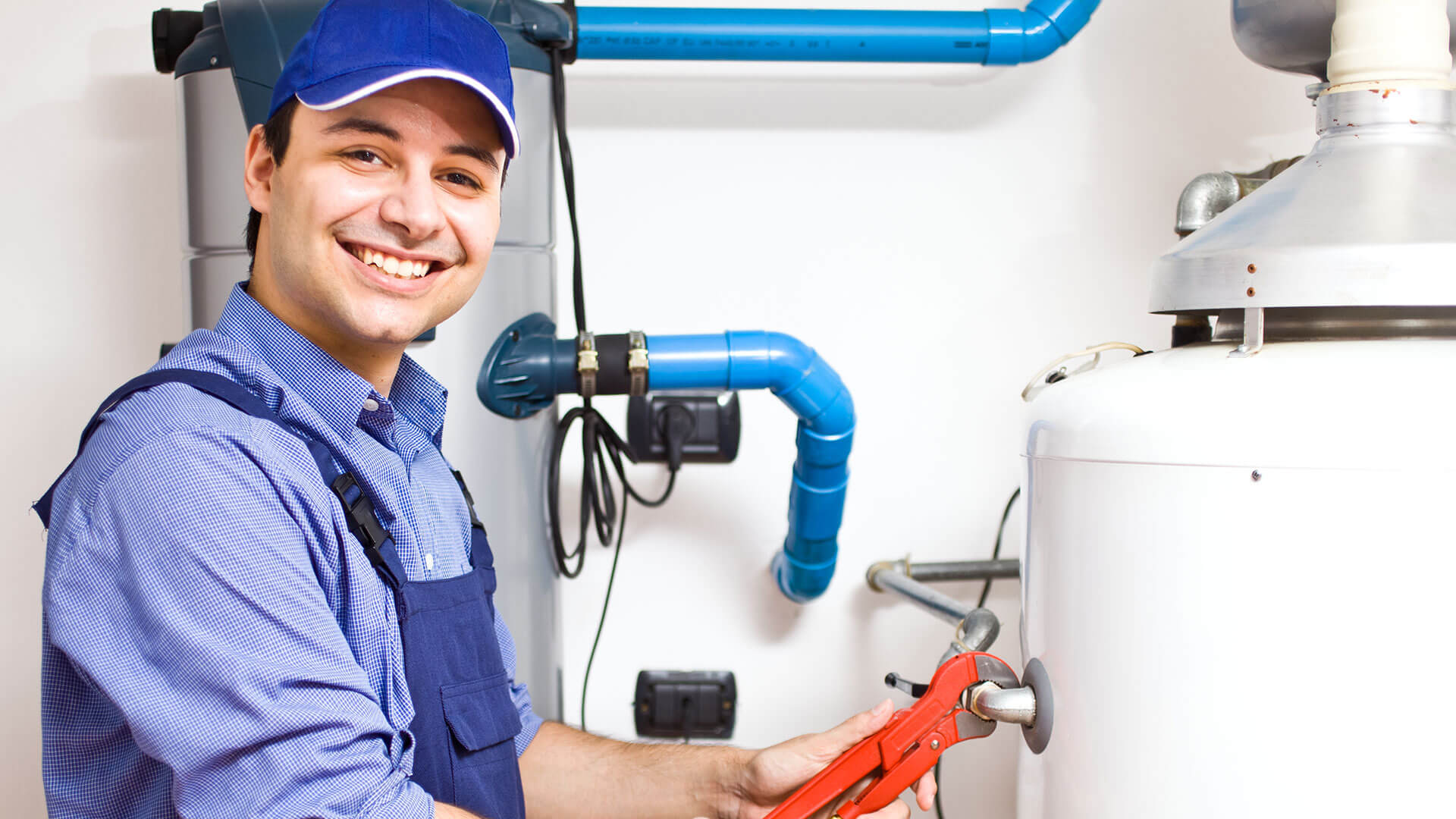 24 Hour Emergency Plumber for Melbourne West
Need plumbing help – ASAP? Luke Ginger Plumbing is a 24 Hr Emergency Plumber that Brookfield, Caroline Springs, Eynesbury, Melton & surrounding suburbs can call all round-the-clock. Whether you need urgent help with blocked drains, leaking pipes, gas fitting issues or more, Luke Ginger is the plumber for you.
---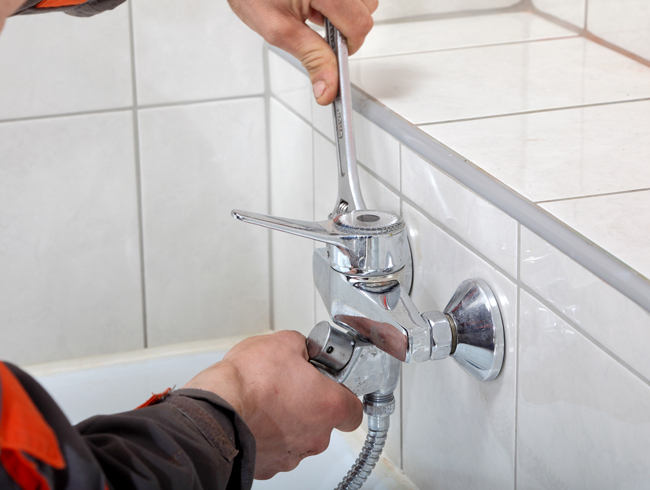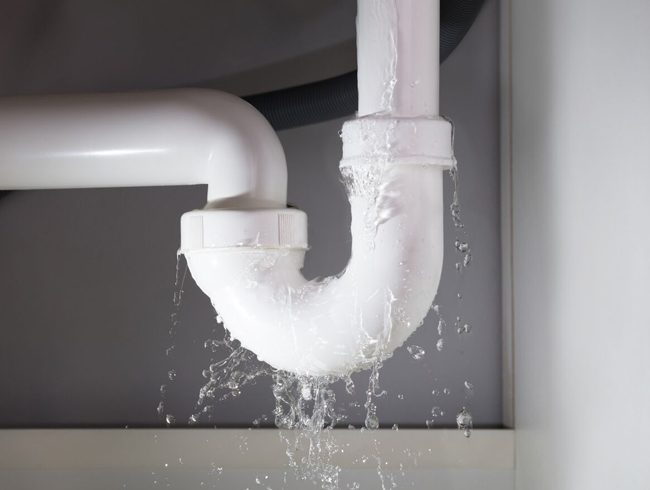 Need Urgent Assistance From An Emergency Plumber? Melton, Eynesbury & Surrounds Serviced!
When it comes to the premium services of an emergency plumber, Melton, Eynesbury and surrounds won't find a more competitive option. Fully-licensed and insured, Luke Ginger Plumbing offers plumbing and gas plumbing assistance for commercial and domestic needs. No job is too big or too small for LGP.
An Emergency Plumber Caroline Springs & Brookfield Home-Owners Can Count On
If you're in need of immediate help with gas fittings and repairs, don't hesitate to call direct on 0402 613 075. Don't endanger your property or family by waiting around to deal with gas plumbing problems – get assistance from your leading local emergency plumber. Caroline Springs, Eynesbury, Brookfield, Melton & many more suburbs all turn to Luke Ginger Plumbing for precise, affordable gas fittings and gas hot water installation.
So what are you waiting for? Whatever time of the day or night, call Luke Ginger Emergency Plumbing Service. We'll provide emergency assistance ASAP. Blockages, leaks, gas issues and more – it's all possible.
Plumbing emergencies can happen at anytime and to anyone.
Whether it's a leaking tap that's causing you havoc in the middle of the night or a blocked up drainage system that's giving you a headache at the most inconvenient time, you'll need to avail of the services of an Emergency Plumber in Melton or an Emergency Plumber in Caroline Springs or Werribee, depending on your location.
For residents and homeowners in the mentioned areas (Melton, Caroline Sprints and Werribee and all of Melbourne west), we're that company.
An Emergency Plumber that you can rely on
Luke Ginger Plumbing is the number one emergency plumber and gasfitter in the area. Both home and business owners trust us to take care of their emergency plumbing disasters with total professionalism and a speedy response time.
If you've ever searched for an Emergency Plumber in Werribee, Melton or Caroline Springs only to be left feeling confused as to whom you should hire and why hiring your local plumber on call is so important, you're not alone.
Thousands of home and business owners throughout Melbourne west deal with the disastrous situation of plumbing problems every single day. And while a lot of these problems could have been avoided with regular plumbing maintenance services, many of them are unavoidable.
If you're struggling to determine what exactly warrants a call to a 24 hour Plumber in Melton, a 24 Hour plumber in Werribee or Caroline Springs, here are some common problems that would require you to pick up the phone and call a fully licensed and insured plumbing service like us:
Uncontrolled leaks or floods
Burst pipes
Blocked drains
A leaking septic tank
Damaged ventilation systems and appliances that are showing signs of a build up of mould
As one of the best plumbers in Melbourne west, Luke Ginger Plumbing can take care of all your plumbing emergencies so don't panic if you're faced with any of the above situations.
Looking for a 24 Hour Plumber in Caroline Springs?
Whether you're looking to avail of Emergency Plumbing Services in Melton, Emergency Plumbing Services in Caroline Springs, Eynesbury, Brookfield, Gisborne or Werribee, we've got you covered.
The range of emergency plumbing services that we offer is wide so no matter the emergency, we've got the skills, the experience, the tools and the quick response time to be the number one plumber on call in Melbourne west.
For more info on our Emergency Plumbing Services in Werribee or any of the other suburbs that we've listed above, feel free to contact us today. We're available 24 hours a day and you can reach us by calling 0402 613 075.
Once we've got you on the line, tell us what kind of plumbing emergency you're dealing with and we'll advise you on the best action to take until we arrive.