---
Luke Ginger Plumbing
---
At Luke Ginger Plumbing, we're the best in the west. We specialise in providing both residential and commercial plumbing services. Whether it's a blocked sewer, broken gas fitting, blocked drain, or leaking pipe we'll solve the issue. We also provide comprehensive hot water installation services. Ensuring that families throughout Melbourne's West can enjoy consistent, reliable hot water throughout their homes. What's more, is that we are ready to go whenever you need us. Our emergency plumbing service means we've got you covered no matter the hour. Luke Ginger Plumbing has proudly looked after Melbourne's Western suburbs such as Caroline Springs, Tarneit, Melton, Sunbury, Bacchus Marsh for over ten years. In that time, we've cleared countless drains and installed numerous hot water systems with fantastic results. All part of our commitment to being the best plumbers in the west. Whatever your plumbing needs, we are here to help. Whether it's a blocked drain, a broken pipe or a busted hot water system, let us know. The sooner you do, the sooner we can solve it for you.
---
---
---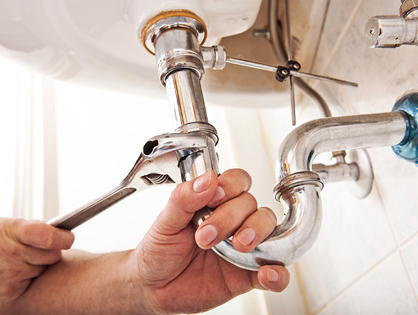 ---
---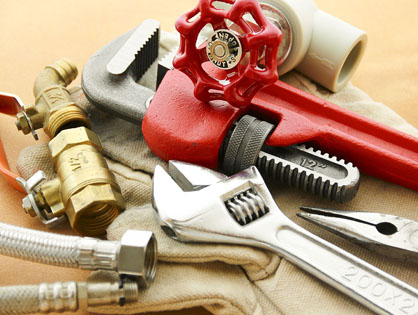 ---
---
Tarneit plumbers
---
If you're searching for a plumber in Tarneit, look no further than Luke Ginger Plumbing. Melbourne West is our home! For ten years, we've been here unblocking drains, fixing hot water systems, clearing sewers, and getting businesses back on track. This experience and commitment mean we're the clear-cut choice for your plumbing requirements. Plus, as a local plumbing team, we provide convenient solutions. Our business is fully licensed and insured so that you can trust our work. We specialise in hot water units, gas fittings, and fixing blocked drains/sewers in both residential properties and commercial locations throughout Tarneit. Whether you need to get your cold showers hot or your restaurant's toilets unblocked, we can help!
---
---
---
Emergency Plumbers
---
Need a plumber ASAP? Luke Ginger Plumbing provides emergency plumbing services for Tarneit. Call us when you need us! We're here for you around the clock. If there's an issue, call us immediately. Keep yourself, your family, or your employees safe, particularly with regard to gas-fitting issues. Blocked drains and broken hot water systems are inconvenient and may disrupt your business, so while less dangerous you'll want to get these fixed ASAP too. If you need it, we can do it. That's what makes us the clear-cut emergency plumbing solutions choice throughout Tarneit and it has for years. We've earned this reputation through hard work and a results-focused attitude. Time after time, residents and commercial businesses have relied on us for their plumbing needs, and we've delivered. From piping and valve identification to the installation, repair, and maintenance of drain, waste and vent systems, our service offerings will cover all of your commercial plumbing requirements.
---
---
---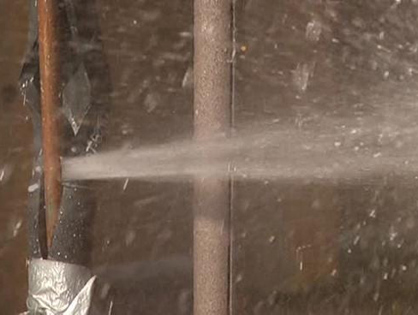 ---
---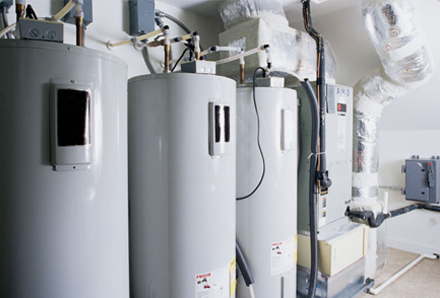 ---
---
Hot Water System installation and repair
---
Luke Ginger Plumbing is the clear choice for hot-water system installation and repair in Tarneit. We are here to help with the entire process, from installation to maintenance requirements and repairs. If your hot water system is malfunctioning, let us know. We'll use our experience and expertise to uncover the issue and promptly repair it. Our team members are always equipped to tackle the task. Whatever the system, we can fix it. Our licensed and insured plumbers are experienced in repairing electric, gas, and solar units throughout Tarneit.
---
---
---
Fixing blocked drains
---
Need professional help fixing a blocked drain in Tarneit? Call us anytime at 0402 613 075. We'll cure your premises of stubborn, clogged drains. No job is too big or too small for our team; we're experienced in handling both large commercial projects and smaller residential fixes. Blocked drains are unpopular in an office space plus they affect productivity. That blockage can quickly produce a foul smell which impacts the workspace. We take great pride in being Tarneit plumbers and have done for over ten years. We are committed to excellence, so for timely work and excellent results, you can rely on Luke Ginger Plumbing.
---
---
---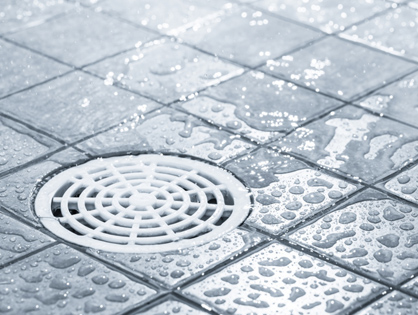 ---
---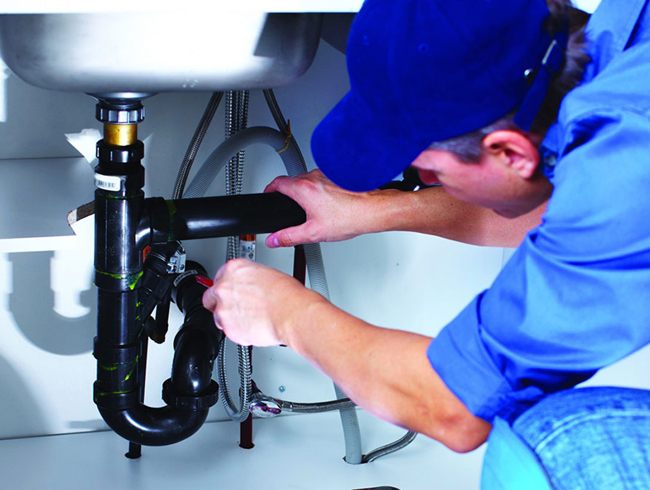 ---
---
Your commercial plumber
---
As a fully licensed and insured team of plumbers, Luke Ginger Plumbing also offers commercial plumbing services in Tarneit. Plus, we're here 24/7 whenever your business needs the support of qualified experts. When it comes to commercial plumbing services, there's no job too big or too small. We have extensive experience in both solving smaller residential issues and handling larger projects. It doesn't matter if your needs are centred around system installation or repair, we've got you covered. And we're in your neighbourhood! If you require immediate help with gas fittings, blocked drains, or hot water system repairs in Tarneit, call us on 0402 613 075. If there's an issue, call us right away. We'll jump on it immediately. By waiting, you are potentially endangering yourself and your employees, particularly concerning gas-fitting issues. While less dangerous, blocked drains and broken hot water systems are a pain and may disrupt your business. We know you want to get these fixed up as fast as possible so that you can get back to business.
---
---
Call Your Local Commercial Plumber Today
For more information on the commercial and industrial plumbing services that we offer, be sure to give us a call on 0402 613 075. We also provide emergency commercial plumbing services and are on call 24 hours per day for the convenience of our valued customers.
contact us