---
Sunbury Plumbers
---
Your search for a Sunbury plumber is finally over. Luke Ginger plumbing has called Melbourne West home for more than a decade, working hard to unblock your drains, fix hot water systems, clear out sewers, and get your water supply back on track. When you need local plumbing services, there's no other choice for experience and commitment to great service. Full insurance coverage and all the right licenses mean we're going to give you the best solutions to what you need. Our specialties include hot water unit installation and repair, gas fittings, and blocked drains/sewers. Whether you need us to come to your home, or it's a commercial premise in need of our expertise, wherever you are in Sunbury; we'll be there. Missing your hot showers? Got an overflowing toilet in your café? Contact us, and we'll come around and get your plumbing fixed up.
---
---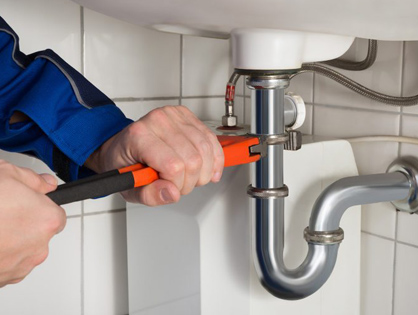 ---
---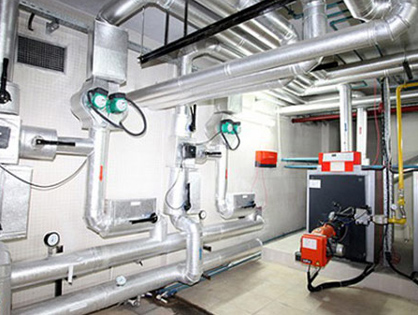 ---
---
Commercial Plumbing
---
Got a minor blockage? Major leak causing havoc on-site? No matter the scale of the job, we're the Sunbury plumbing team you can trust to get the job done. As well as our residential experience, we've got a reputation for taking on larger plumbing works. If you need a commercial plumber anywhere in Melbourne West, we're here to undertake plumbing system installations, repairs to existing systems or regular servicing and maintenance of your unit. Our operating standards are as high as yours, so you can rely on us to deliver a high calibre of work for your Sunbury plumber needs. Time and again, local businesses have relied on us to be their commercial plumbing in Sunbury, and we deliver without fail. We cater for a vast range of plumbing needs. Including piping and valve identification, drain unblocking, setting up and maintaining waste management systems and adding vent systems to properties. Luke Ginger Plumbing is here to be your Sunbury plumbing team; we're ready to help get your water systems up to scratch.
---
---
---
Emergency Plumbing
---
Need Sunbury emergency plumbing? We're here to get you fixed up and back on track whether it's a blocked drain, leaking pipe, faulty gas fitting, or a dripping tap. Our premium services will leave you perfectly satisfied. All of our work is fully licensed and insured, meaning you're getting the services you demand. We're proud of our track record serving our commercial and industrial clients alongside our domestic customers; everyone gets our top-notch service. Our services are available to you 24/7; we are here to deal with your Sunbury emergency plumbing needs. Successful businesses need successful partners. With our vast experience as plumbers in Sunbury, we can bring our professional and expert solutions to your company. On-call and ready to get out to you to fix gas fittings, hot water systems and blocked drains.
---
---
---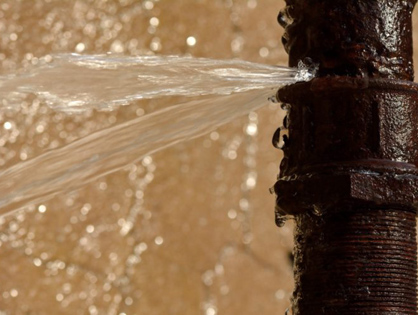 ---
---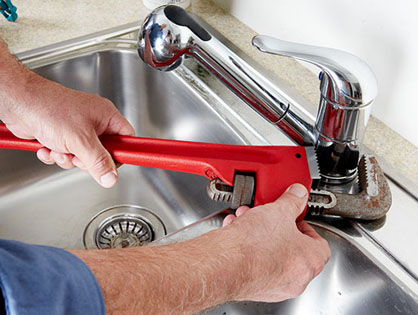 ---
---
Always Here For You
---
And anything else you care to throw as us; if there's a water system involved; we can help. Contact us now for your Sunbury emergency plumbing needs. Everyone knows that if you don't fix a plumbing problem quickly, things will only get worse. Problems with a gas fitting should be dealt with as soon as you notice it to keep you and your family or business safe. Blocked drains and cold showers are equally as annoying, so call us to get them fixed and get your water flowing once again. Keep things in good shape, get your water, heating, and draining problems fixed early to save you drama and costs in the long run. We're the ideal plumbers in Sunbury – we know the area, we know how to get things fixed, and we know what you expect from our service.
---
---
---
Hot Water Systems
---
For hot water systems Sunbury, Luke Ginger Plumbing is the obvious answer. We're here to take care of you every step of the way, including installation, maintenance/servicing, and repairs. With it comes to your Sunbury hot water system. Don't deal with cold showers on chilly mornings, call us and we'll be there to get your hot water system working like a charm. Our expert plumbers are on call in Sunbury 24/7, ready to help your family by getting the hot water flowing again. Our experience and expertise will have us finding and fixing the problem in no time. Fully licensed and insured, we'll exceed your expectations for fixing your electric, gas, and solar-powered hot water systems.
---
---
---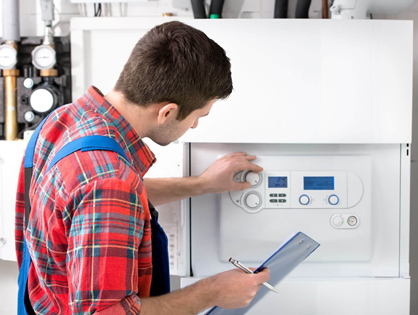 ---
---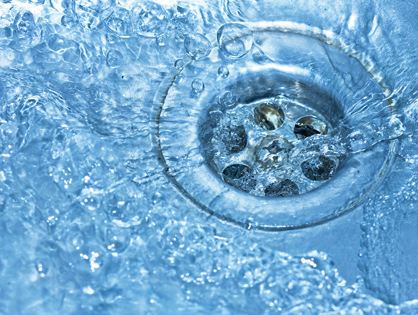 ---
---
Blocked Drains
---
Blocked drains in Sunbury can be efficiently dealt with by Luke Ginger Plumbing. Don't worry about the time of day – if your drain is blocked, getting smelly, getting backed up – give us a call, and we'll be there to fix it without fuss. Comfortable working in residential properties as well as large commercial set-ups, our professional plumbers in Sunbury will come out and get the drains unblocked. We're on call 24/7 and ready to take care of the blocked drain that's causing you nightmares. You can find confidence in our service. With ten years of experience as a fully licensed and insured plumbing team, Sunbury can rely on Luke Ginger Plumbing.
---
---
Call Your Local Commercial Plumber Today
For more information on the commercial and industrial plumbing services that we offer, be sure to give us a call on 0402 613 075. We also provide emergency commercial plumbing services and are on call 24 hours per day for the convenience of our valued customers.
contact us