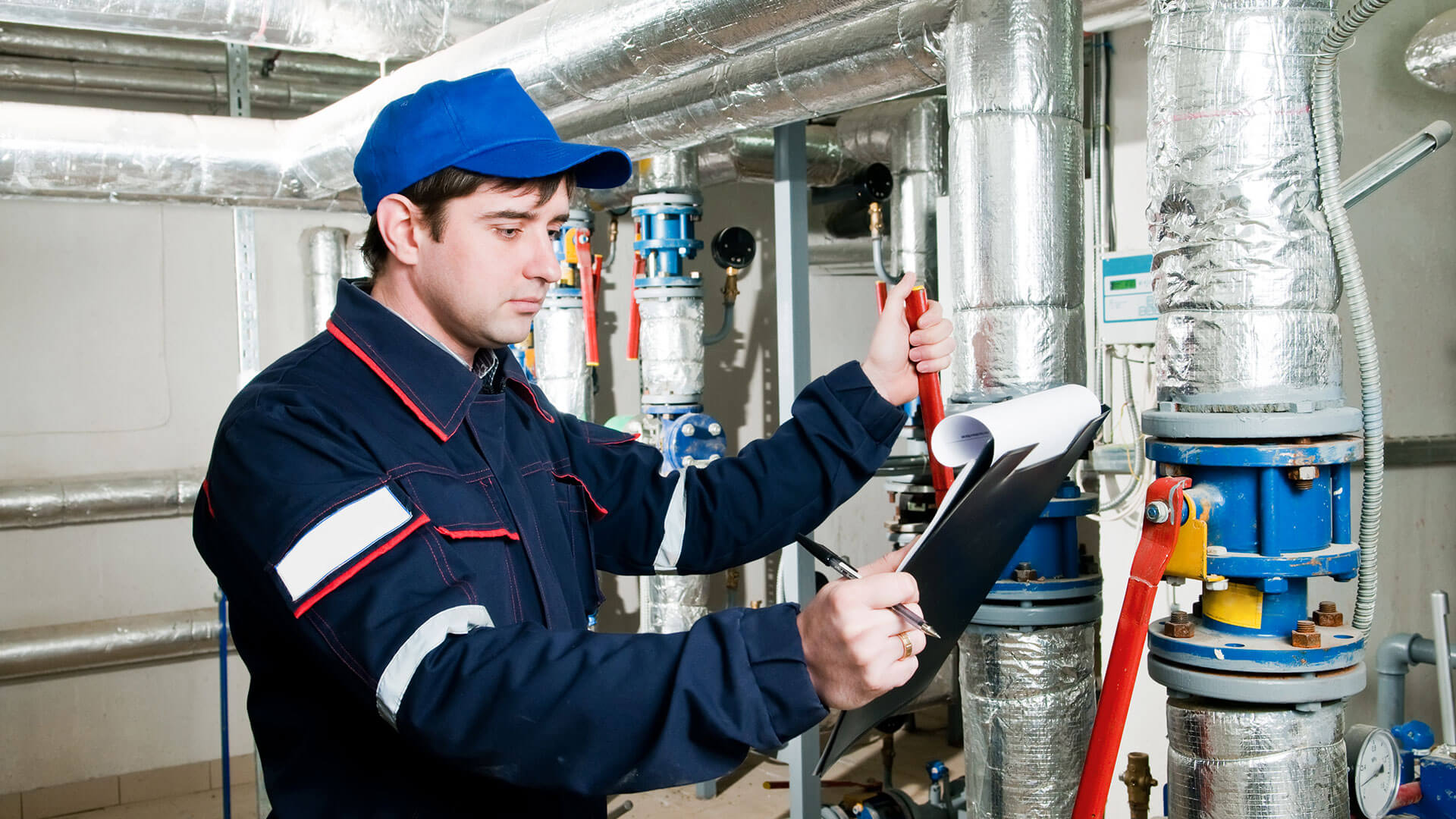 Commercial Plumbing Services for Melbourne West
Luke Ginger Plumbing is your local name is quality commercial plumbing. Gisborne, Melton & surrounding area businesses can call on our complete range of services, including solutions for blocked drains, gas fittings, leaking pipes & more.
When it comes to commercial plumbing, Melton, Gisborne, Bacchus Marsh & surrounding suburbs' favored choice is Luke Ginger Plumbing. Fully-licensed and insured, you can have full confidence in the quality of our results. Are blocked drains or leaking pipes putting your business behind on time and money? Smart commercial plumbing from Luke Ginger is the solution.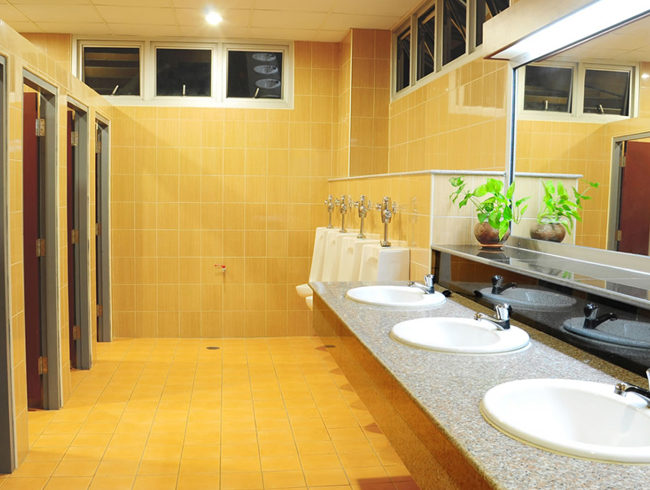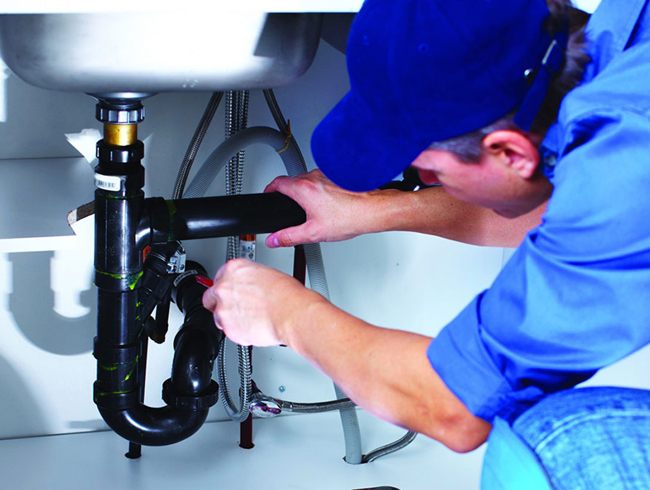 When It Comes To Commercial Plumbing, Melton & Gisborne Can Count On Luke Ginger Plumbing
GP specializes in hot water installations and gas appliance fittings. If you need professional gas plumbing for your restaurant, office or commercial property, turn to Luke Ginger's professional commercial plumbing service. Gisborne, Melton, Eynesbury, Caroline Springs & countless other suburbs in Melbourne's Outer West can reach Luke Ginger direct on 0402 613 075.
Operating 24 Hr for your urgent or emergency plumbing needs, Luke Ginger Plumbing is your first-choice service for commercial plumbing.
Welcome to Luke Ginger Plumbing! If you're looking for the best commercial plumbers in Melbourne west, you've come to the right place.
We are a full service plumbing company that offers a large range of specialised plumbing services to the commercial, industrial and retail sectors throughout Caroline Springs, Eynesbury, Brookfield, Gisborne and many other suburbs throughout Melbourne's West.
Commercial plumbing services is an area that we've plenty of experience in so there is no job that's too big or too small for us when it comes to the design, installation, repair and servicing of all kinds of heating and plumbing systems.
Looking for the best commercial plumbing company?
If you've got a business in any of the above listed locations and are looking for a Commercial Plumbing Company that you can truly rely on to deliver an exceptional standard of work, we should be your number one choice.
By offering a plumbing service that business owners can really rely on, Luke Ginger Plumbing is now known as one of the top providers of Commercial Plumbing Services and gas fitting services in all of Melbourne west.
From piping and valve identification to the installation, repair and maintenance of drain, waste and vent systems, our service offerings will cover all of your commercial plumbing requirements.
Why hire a commercial plumbing contractor?
Think you can save money by unclogging your drains by yourself? Are you of the opinion that ignoring your broken toilet won't cause you bigger problems?
If so, think again. When you're operating a business – whether it's in the commercial industry or industrial sector – hiring Luke Ginger Plumbing to take care of all your commercial or Industrial Plumbing requirements will save you time, effort and money in the long run.
We're used to working at a much higher level than most domestic plumbers are and because we have experience in working in commercial premises, we will arrive at your location, do our job on time and within budget, and we won't leave a mess afterwards.
We work in such a way that disruption to your business operations will be kept to an absolute minimum where possible. It's important to us that we finish all of our projects within budget and on time so you don't have to worry about extended deadlines and nasty hidden costs.
Safety is also of paramount importance to us when completing any plumbing job so site safety is guaranteed when you choose to work with us. We're also fully licensed and insured.
Call Your Local Commercial Plumber Today
For more information on the commercial and industrial plumbing services that we offer, be sure to give us a call on 0402 613 075. We also provide emergency commercial plumbing services and are on call 24 hours per day for the convenience of our valued customers.