---
Luke Ginger Plumbing
---
At Luke Ginger Plumbing, we're the best in the west. We specialise in providing both residential and commercial plumbing services. Whether it's a blocked sewer, broken gas fitting, blocked drain, or leaking pipe we'll solve the issue. We also provide comprehensive hot water installation services. Ensuring that families throughout Melbourne's West can enjoy consistent, reliable hot water throughout their homes. What's more, is that we are ready to go whenever you need us. Our emergency plumbing service means we've got you covered no matter the hour. Luke Ginger Plumbing has proudly looked after Melbourne's Western suburbs such as Caroline Springs, Tarneit, Melton, Sunbury, Bacchus Marsh for over ten years. In that time, we've cleared countless drains and installed numerous hot water systems with fantastic results. All part of our commitment to being the best plumbers in the west. Whatever your plumbing needs we are here to help. Whether it's a blocked drain, a broken pipe or a busted hot water system, let us know. The sooner you do, the sooner we can solve it for you.
---
---
---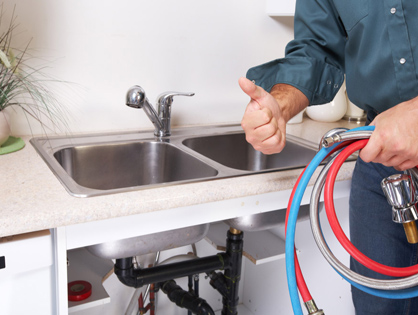 ---
---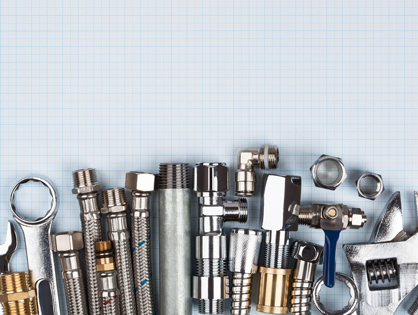 ---
---
Caroline Springs Plumbers
---
If you need quality a Caroline Springs plumber, we've got you covered. Luke Ginger Plumbing has been unblocking drains, fixing hot water systems, clearing sewers, and getting businesses back on track for over ten years. Our team are all fully qualified and insured too, so you know you're in safe hands. At Luke Ginger Plumbing, we specialise in fixing blocked drains, repairing gas fittings and installing hot water systems. We provide solutions for both residential and commercial locations too. If you need qualified plumbers in Caroline Springs, we're here to help.
---
---
---
Commercial Plumbing
---
For the team at Luke Ginger Plumbing, there is no job too big or too small. We handle more than just the residential problems; we provide commercial solutions too. Perhaps the hot water system in your restaurant is broken, or a drain is clogged in your office. Whatever the case, Luke Ginger Plumbing is ready to lend a hand. For us, Melbourne's west is home. We're proud to have been here for over ten years getting Caroline Springs' businesses back on track. Time after time, they have relied on us, and it's a responsibility we don't take lightly. Plumbing problems can bring businesses to a grinding halt, so we must solve them as quickly as possible. Whether it's piping and valve identification or the installation and repair of hot water or drainage systems, we'll handle it for you.
---
---
---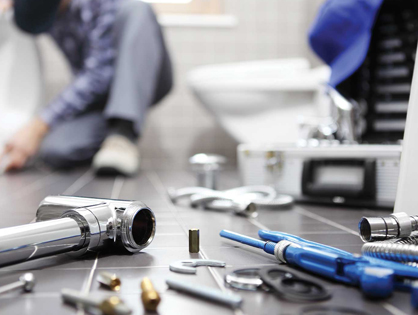 ---
---
---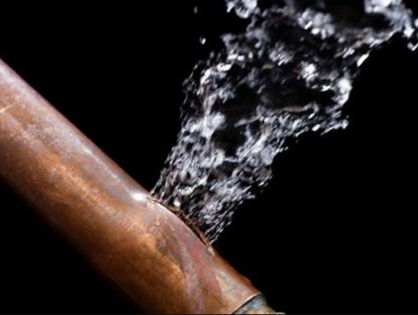 ---
---
Emergency plumbing
---
Does your plumbing need urgent attention? We provide emergency plumbers to Caroline Springs' homes and businesses. Our team is working around the clock, so whether it's a leaking pipe, a blocked drain, or a gas fitting which needs repair, we're on hand to fix it. If you are searching for a Caroline Springs plumber, we're the clear-cut choice. Our crew is completely certified and insured. Plus, they are experienced in fixing both residential and commercial issues. What this means is that you have top tier plumbing experts on hand 24 hours a day, seven days a week ready to help whenever you need them. For us, no job is too big or too small. Our team knows how to fix small problems in a few short minutes. They also have extensive experience handling commercial projects too. The sizes of the projects may vary, but one thing is clear if you are looking for a Caroline Springs plumber, Luke Ginger Plumbing is the right choice. Our emergency service is designed to fix problems that must be addressed urgently. Gas fitting issues, for example, must be fixed as soon as they are discovered to avoid potential harm to yourself and your family. While less dangerous drainage problems and burst pipes which cause flooding can seriously damage the value of your property. If you need a Caroline Springs plumber that's fully qualified to provide solutions for blocked sewers and drains, leaking pipes, hot water system installation and repair plus more, get in touch.
---
---
---
Hot Water Systems
---
If you are searching for Caroline Springs hot water system solutions, look no further than Luke Ginger Plumbing. We will take of the entire process, so you can enjoy the hot water system your home deserves. Cold showers aren't fun, so if you suddenly find it's all that's available, something has gone wrong. When this occurs rest assured, our emergency plumbing service has got you covered. We're proud to have been getting homes and businesses in Melbourne West back on track for the last ten years. If you require Caroline Springs hot water system installation or hot water system repair, let us know. Our plumbers are all qualified and experienced in installing and repairing these hot water systems.
---
---
---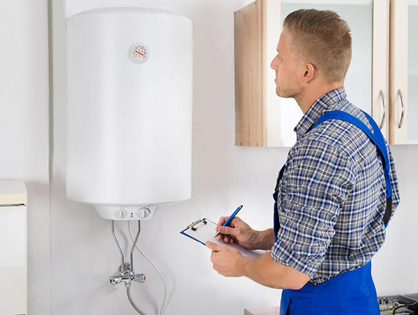 ---
---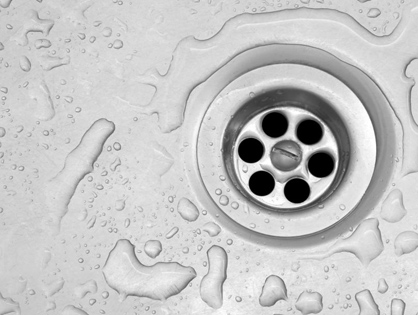 ---
---
Blocked drains
---
If you are blocked drain in Caroline Springs, Luke Ginger Plumbing is here to help. The same is true for a Caroline springs blocked sewer. No job is too big or too small for our qualified experts. The team is experienced in handling both smaller residential plumbing issues and larger commercial problems. No matter the scale of the project, we've got you covered. If you require quality plumbers in Caroline Springs, get in touch today.
---
---
Call Your Local Commercial Plumber Today
For more information on the commercial and industrial plumbing services that we offer, be sure to give us a call on 0402 613 075. We also provide emergency commercial plumbing services and are on call 24 hours per day for the convenience of our valued customers.
contact us