---
Bacchus Marsh Plumbers
---
When you're hunting for a plumber in Bacchus Marsh, look no further than Luke Ginger Plumbing. Based in West Melbourne for over ten years, the company specialises in looking after your home or business plumbing needs, including, drain unblocking, hot water system installation and repairs, sewer cleaning and maintenance, and water supply problems. An experienced plumber in Bacchus Marsh is within reach, and ready to delight you in the process. At Luke Ginger Plumbing, we are fully insured and possess up to date licenses to operate. You'll receive a reliable and trusted service each time you need us. We offer expert services, such as fitting and fixing your hot water unit, looking after your gas fittings, and clearing out your blocked drains and sewers. Residential and commercial work are both equally familiar to us. We'll look after your plumbing in Bacchus Marsh and all across Melbourne West. Whether your hot water isn't flowing, or your restaurant's toilet is blocked, we'll be there to get your plumbing back in top condition.
---
---
---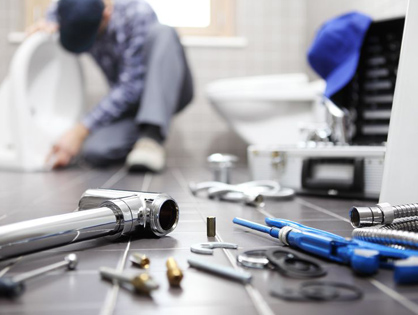 ---
---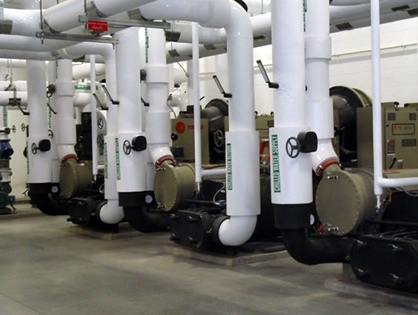 ---
---
Commercial Plumber in Bacchus Marsh
---
Plumbing problems on-site can be a nightmare. A blocked sink in your office bathroom or a blocked drain creating a hazard at your site entrance can ruin a day. Whatever your plumbing problem in Bacchus Marsh, you can call on Luke Ginger Plumbing to get the job done. We are a trusted plumber, experienced and capable in large scale plumbing works. If you require a new plumbing system installed, an existing system fixed up, or a contractor for service and maintenance, you'll find your needs met and exceeded with Luke Ginger Plumbing. We're Bacchus Marsh plumbers that will match your expectations and give you an efficient, friendly, and reliable experience. As plumbers in Bacchus Marsh, we know the area and can be relied upon by local businesses. Your plumbing needs are covered, whether its the identification of pipes and valves, the repair of drainage systems, the creation and maintenance of waste management systems, or the addition of new vent systems. We can take on any contract or one-off plumbing project in Bacchus Marsh. We get your water flowing and your plumbing exactly how you want it: working and hassle-free.
---
---
---
Emergency Plumbing in Bacchus Marsh
---
No matter the time of day, if you have a plumbing emergency in Bacchus Marsh, you can call on Luke Ginger Plumbing. You don't need to put up with leaky pipes, backed up drains, gas fittings with problems. We'll come out to you 24/7 to get your emergency plumbing problems sorted. Great service, mixed with reliability and attention to detail, are what we guarantee you. The track record of our service speaks for itself; our domestic and commercial customers are always left satisfied with their plumbing. If you need an emergency plumber in Bacchus Marsh, we're the ones you can count on. Keep your business in full flow by trusting us to get your emergency plumbing problem fixed. Your business doesn't have to miss a beat, call us out and we can help repair gas appliances and fittings, hot water systems, blocked and backed up drains.
---
---
---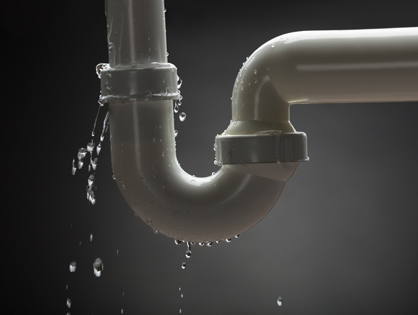 ---
---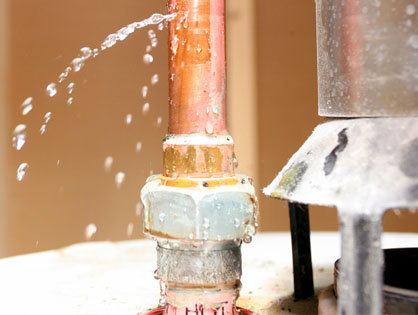 ---
---
Urgent problems
---
Whatever the plumbing emergency, you can get in touch, and we'll get you back to normal. As soon as you notice a problem with your waterworks, you should get it sorted before it gets worse later on. A fault on your gas fittings needs urgent attention, an overflowing drain can be massive inconvenience, and who wants to suffer through cold showers on chilly mornings? Wherever you are in Bacchus Marsh, a plumber can be with you at any time of day if something has gone wrong in your home or business. Maintaining your plumbing and wastewater systems, and fixing problems as soon as you see them, will keep your home or business in tip-top shape. We're the Bacchus Marsh plumbers that you can trust to get the job done.
---
---
---
Hot Water Systems
---
Luke Ginger Plumbing should be your first call for hot water system installation in Bacchus Marsh. Every step of the process is taken care of with our expertise in installation, maintenance, servicing, and repairs. Let us take the sting out of cold winters' mornings by getting your hot water system back on track. When you need to get the hot water pumping through the house again, contact us to arrange for an expert plumber in Bacchus Marsh to pay a visit. As experts in the industry, with over a decade of experience, we're equipped to get everything back to normal as quickly as possible.
---
---
---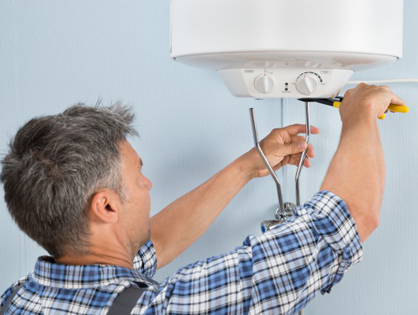 ---
---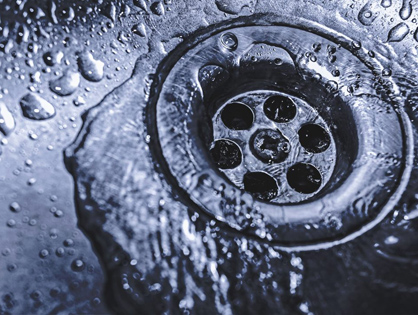 ---
---
Blocked Drains
---
When you have a blocked drain in Bacchus Marsh, Luke Ginger Plumbing will come and get things moving again. Smelly, blocked, backed up drains aren't nice to deal with, so let us do the work for you, no matter the time of day. Commercial drain unblocking is as familiar to us as working at residential properties. We're experts at what we do and can get your drains unblocked in no time. The nightmare blocked drain that's getting you down can be repaired straight away. We'll take care of your plumbing in Bacchus Marsh with professionalism, including fully licensed and insured services.
---
---
Call Your Local Commercial Plumber Today
For more information on the commercial and industrial plumbing services that we offer, be sure to give us a call on 0402 613 075. We also provide emergency commercial plumbing services and are on call 24 hours per day for the convenience of our valued customers.
contact us